Founded in 1996 by Steven Moore, Philomath Tax & Accounting prides itself on helping the small business owner manage their personal and business accounting and tax matters. We provide Tax Preparation and Tax Planning for individuals, C-Corporations, S-Corporations, Partnerships, Limited Liability Companies, Trusts and Estates. Our full range of accounting services include preparation of financial statements for use by banks, bonding agencies and other third parties; bookkeeping services; Quick-Books consulting and training; payroll services; business consulting; retirement planning; and assistance with tax problems, such as audits and collection matters.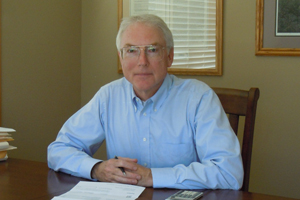 Steven Moore, E.A., L.T.C, President License #5795C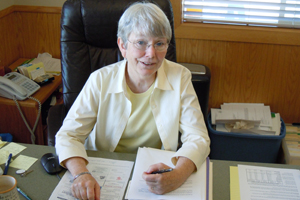 Janet Garfunkel, E.A., L.T.C., Senior Accountant License #69765-C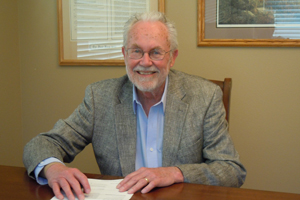 Bardon Maginnis, C.P.A.